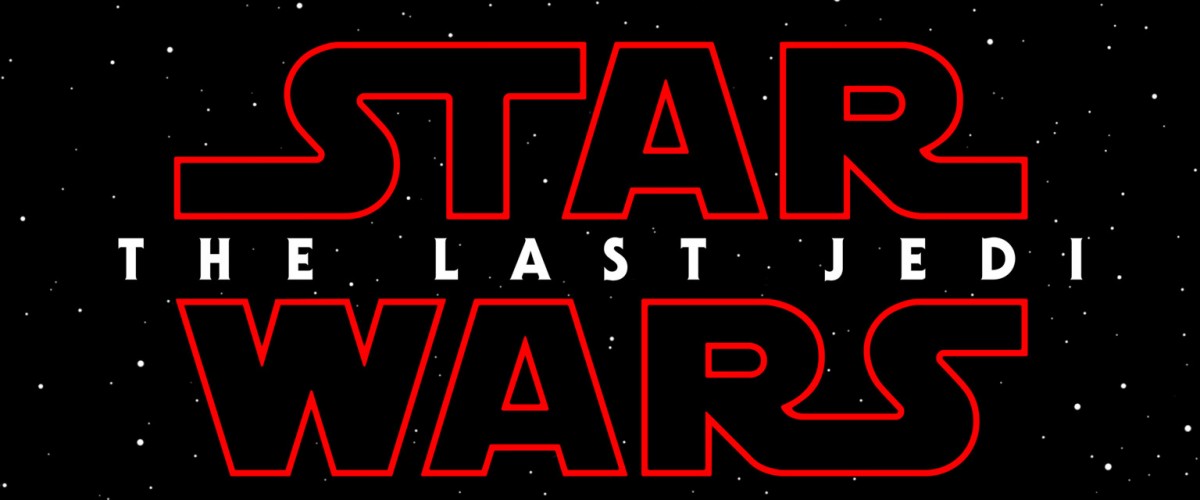 CEO de Disney alabó el Episodio VIII de Star Wars
Nos asegura sorpresa.
Bob Iger, CEO de Disney, aseguró en su conferencia de prensa fiscal que pudo ver "Star Wars: The Last Jedi" y que lo dejó muy contento, lo que fue replicado por una prestigiosa periodista estadounidense. 
Perk of being @WaltDisneyCo CEO: seeing The Last Jedi early. Bob Iger calls it "a great next chapter in the iconic Skywalker family saga."

— Hannah Sampson (@hannahbsampson) 7 de febrero de 2017
¿Este episodio será el mejor de la saga?